Are you happy with your current payroll provider?
There is an alternative.
Moving from your Local Authority or other payroll provider should not be stressful. With Dataplan Education, we've got it covered.
With Essex Councils recent decision to move the school payrolls they had been managing to an external provider Juniper, the process has been less than smooth sailing.
If you are one of the many schools that has experienced problems, errors and even delays to the payment of your staff, now is the time to look for a more reliable alternative.
You can take back control
We have been approached by many Essex schools who are in this situation and are now looking for an alternative provider. They have come to us because of our track record and specialism in the Education sector.
Dataplan Education are a specialist payroll, pension management and HR services provider working exclusively with schools, both Local Authority and Academies/MATs. We already act for a number of schools across Essex and have the resources to scale up our service and take on new payrolls.
Fully managed payroll and pension management
Award-winning specialist provider
Dedicated set up and transfer team
Named contact
ISO 27001
CIPP Payroll Assurance Scheme
The difference a specialist provider can make
Dataplan Education is part of the Dataplan Group who have been delivering payroll services since 1969 and with a dedicated education division in place since 2007. We are independent so don't answer to investment companies or shareholders.
Our payroll and pension professionals only deal with Education clients so understand the complexities associated with processing payrolls and pensions for schools, academies and MATs.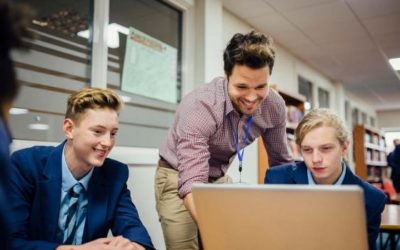 Hassle-free set up
Our dedicated set up and transfer team is ready to take away the stress and pain of payroll transfer. We are flexible in the way you can supply information to us and we can even liaise with your current provider on your behalf..
Information Security
Information security is paramount with sensitive payroll data. Dataplan Education's Information Security Management System is accredited to ISA27001. You can't get any better than that for the protection of your employee information.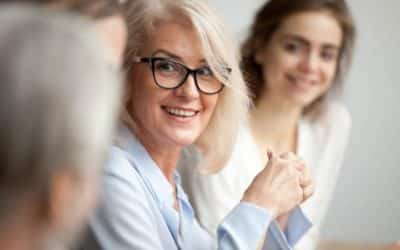 Personal Service
Personal service is often claimed but not always delivered. For us, personal service means having highly qualified payroll specialists assigned to clients so you have a consistent named contact and they get to know you and your school payroll.
We are a friendly bunch, and happy to give you advice and talk to you about your options, even if you are still in contract with another provider.
03331 128000