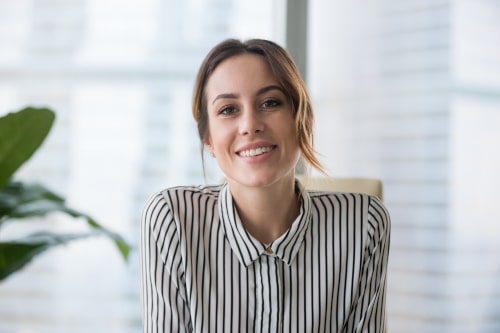 HR Administration
There is a lot of administration around HR contracts and documentation. We aim to make this process as efficient and straightforward as possible. We can take on this process for you and provide a fully managed service, or you can use our self-service option through the VERA Document Management module.
A Managed HR Administration Service
Let our team take away the complex and time-consuming administration surrounding HR.
Our Managed HR Administration service is charged monthly and calculated on a per-
employee basis.
We will manage all HR administration tasks for you, including;
Administration of employment contracts
Variation letters (change in hours, maternity, paternity etc.)
Leavers
You provide the Dataplan HR Team with templates (contacts/letters), and we produce the documents for you and upload them to the VERA portal. Simple.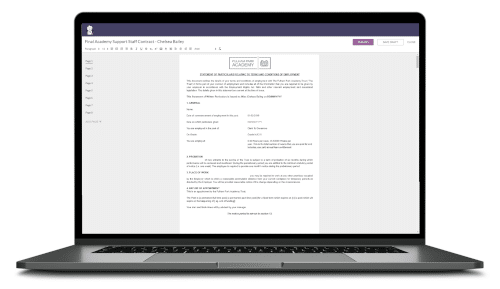 Self Service through VERA Document Management
Our HR Information system, VERA, holds a significant amount of contractual data about your employees. By combining your contract templates and letterhead with the data we hold on VERA, our Document Management module gives you the ability to effectively manage your HR contracts and documents, including;
Contracts of employment
Variation letters
Leaver letters
Maternity letters
Health questionnaire
Absence management letters
Third Party Services
Following requests from our clients for associated services to our core HR solutions, we now have several additional services provided through trusted partners. These are available as and when you need them, with no subscription of minimum commitment.
Disclosure and Barring Services (DBS)
Access to DBS portal
Charged on a case by case basis on your regular monthly invoice
Training videos and PDF's provided through the portal
No setup fee
Occupational Health Services
Access to a full range of Occupational Health services, including;
New starter questionnaires and assessments
Access to an Occupational Health Advisor
Access to an Occupational Health Physician
Telephone and Face to face assessments
Training videos and user guides
No setup fee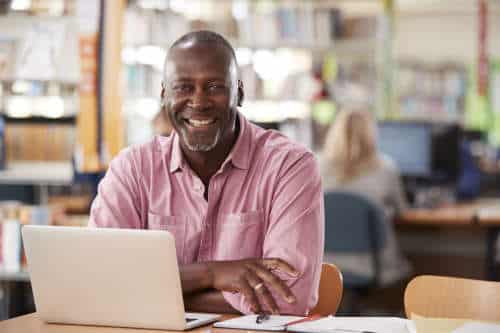 Why choose Dataplan Education for your HR services?
Payroll and HR are becoming increasingly intertwined. Not only through legislation and compliance but also through the use of shared data. Dataplan Education manages payrolls for over 850 schools, academies, and MATs across the UK, and our VERA portal holds data from payroll and pension management that is essential to HR.
Flexible & Tailored Services
Our HR services are designed to fit your needs and current resources. Many schools need help with their HR administration, which can be demanding and highly time-consuming; others need specific support with a case or project.
Our services have been designed to be used singly, or they can be combined. For tasks such as DBS checks and Occupational Health, that are only needed occasionally, you can buy them just when you need them.
For Dataplan payroll clients, we will simply add the cost of your HR services onto your monthly bill.
Information Security
The HR data held on employees is highly sensitive and personal. Dataplan is committed to providing the highest levels of data and information security to protect the personal data we have as part of our payroll, pension and HR services. We are certified to ISO27001, demonstrating that Dataplan follows information security best practices.
We even go a stage further than ISO27001 and undertake an ISAE 3402 Type 2 External Audit carried out by independent auditors. This is designed to give our clients assurance over the design, implementation and operating effectiveness of our internal controls.
Greater Efficiency
Are your HR processes as efficient as you would like them to be? Are you duplicating effort, or are there any gaps in your policies? What about your longer-term strategic view of HR?
For busy schools, especially those with little in-house HR resources, these are questions that are often overlooked in the day-to-day activity of running a school. Our HR Advisory service provides an independent, expert view and knowledge that identifies areas that could be improved and streamlined.