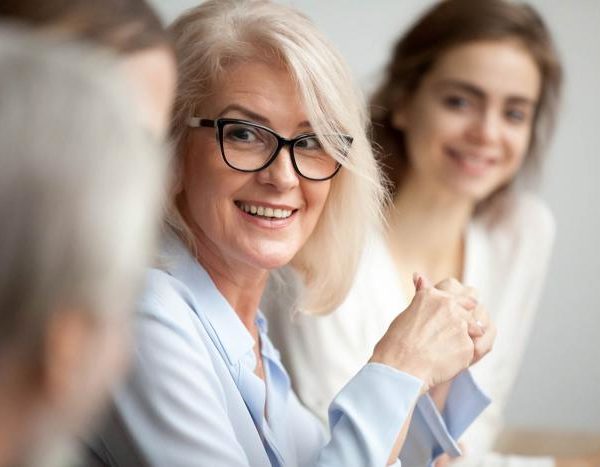 What are the benefits of ePayslips for you as an employer?
Reduced cost – savings on paper, printing and postage
Speed – epayslip distribution is instant
Reduce queries – no more requests for copy payslips, P60's and P11Ds
Employee self-service – employees can make changes to their own details such as change of address
Employee communications – ePayslips works like a secure intranet and allows you to communicate and deliver key documents to your employees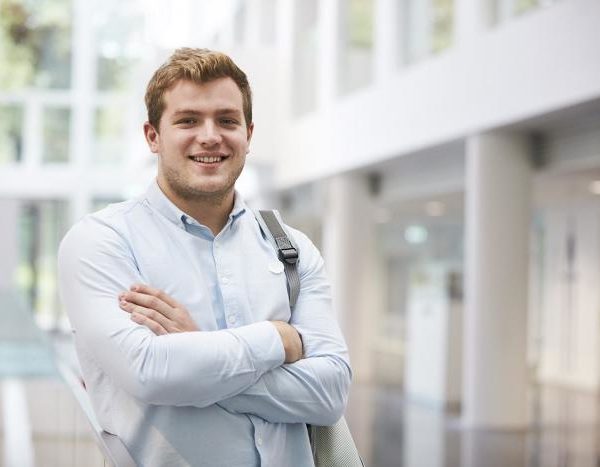 What are the benefits of ePayslips to your employees?
Instant access to payslips information
Easy access via PC or mobile device (via our app)
Access to pay information 24/7, including historical payslips
Access to the latest documents such as staff handbooks, Auto enrolment communications etc.