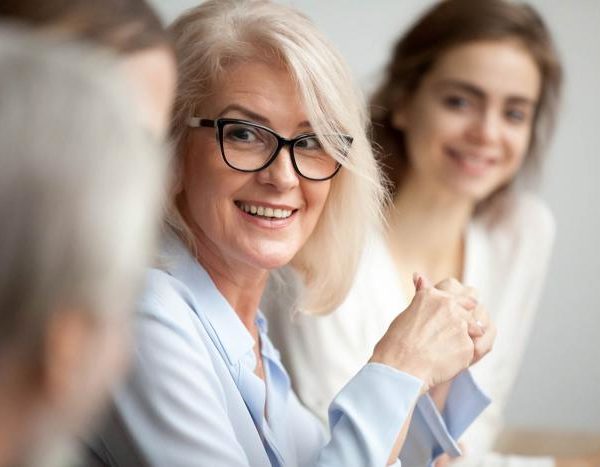 Working with Academies and MATs
Academies and Multi Academy Trusts are the future of our education system and provide specific challenges, and opportunities, for payroll processing, pension administration and HR services.
We work with both single Academies, many of which we have supported through their transition from LA school to academy status, and MAT's. Increasingly MAT's are including both secondary and primary schools and we work with many such organisations.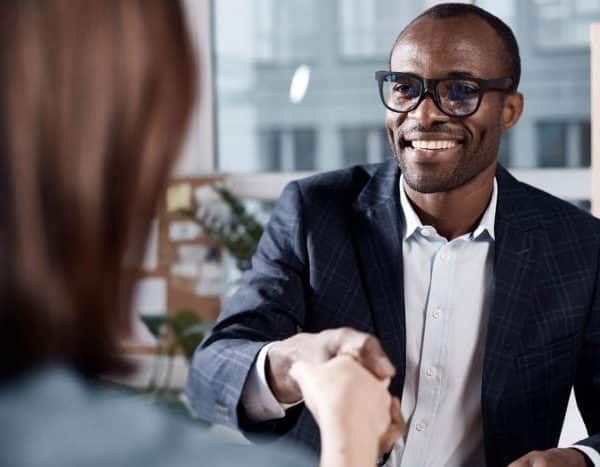 Innovation in our pension service
The world of pensions is full of regulatory do's and don'ts, with education pensions having specific 'quirks' all of their own. Most organisations and even payroll providers, don't have the staff with the in-depth technical knowledge to keep up to date and fully compliant or justify the expense of developing advanced automated processes and associated technology.
Dataplan Education's Pension Innovation Team is tasked with delivering such innovation in the area of teachers' pensions and are working with our payroll teams and in-house IT developers to specify, build and implement efficiencies. They are also working with the Teachers' Pension as part of their research into the implementation of new processes.