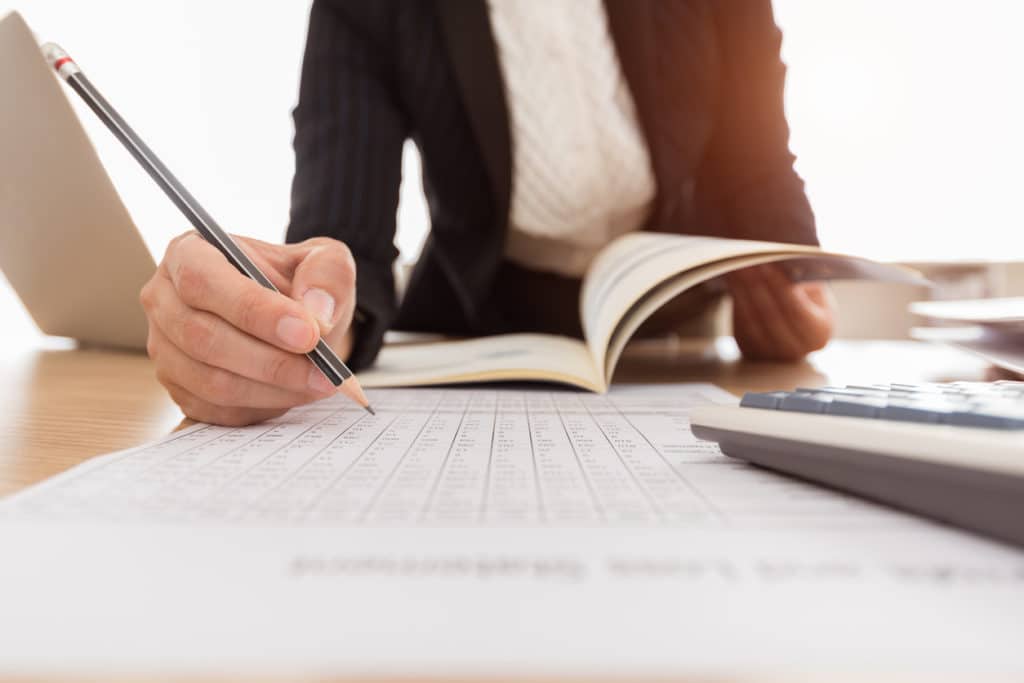 The starter checklist is used by employers to notify when an employee commences employment with that employer.
It contains all the personal information to enable that employee to be processed through the payroll and is used to allocate a tax code if an employee commences without a P45 from the previous employment.
The starter checklist is also used by employers to calculate student loan deductions. The introduction of Postgraduate Loans, alongside Student Loan Plan 1 and Student Loan Plan 2 has necessitated the change.
From 6 April 2019, please ensure that you use the correct Starter Checklist.
Click here for the latest version
For more information please contact Paul Chappell Head of Legislation and Compliance on 03331 123456