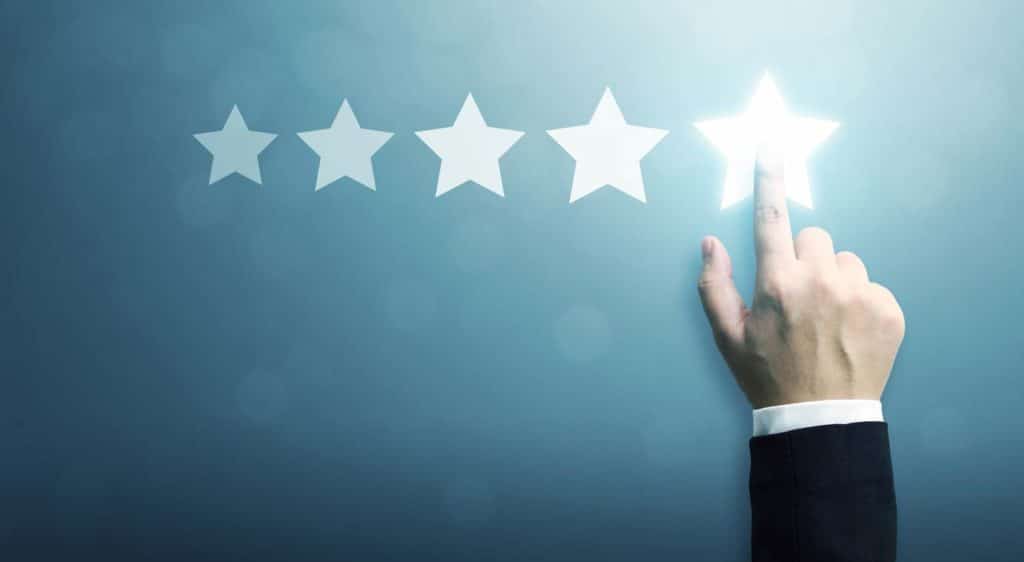 Bigger doesn't always necessarily mean better, especially when it comes to outsourcing your multi-academy trust (MAT) payroll. When it comes to outsourcing education payroll, specialist knowledge and solutions is always key.
A case study
When Lincolnshire County Council (LLC) entered into a £71m contract with Serco to deliver IT, HR and payroll services back in April 2015, LCC were seduced by £14m in projected savings.
A little over a year into the contract and Serco were forced to formally apologise and meet with over 40 schools in Lincolnshire to explain over £1m in payroll errors. The service has become so chaotic that LCC fined Serco £2m but the service never improved. In April 2018, LCC's CEO publically announced that the payroll function was not being run as expected and bemoaned the decision to not pick a dedicated education payroll provider.
So, I should never outsource my MAT payroll then?
Absolutely not. There is still a great argument for outsourcing your education payroll with savings to be had in terms of administrative burden, cost and time. Your MAT probably won't be as big as LCC, but the lessons to be learnt in the case study above are just the same.
The key aspect to consider here is that payroll is a core strategic aspect of your MAT and this should not be watered down as part of an overall general package. You will need professional dedicated payroll outsourcers that specialise in the education sector for true specialist and tailored support.
Dataplan Education currently acts for over 500 schools, many of which are academies and belong to MATs. Our online dashboard VERA was nominated for 'Education Product of the Year' at The Lincolnshire Technology & Innovation Awards 2018 and provides the tailored support you need.
For more information on how we can help you, or to request a quote please contact us on 03331 128000