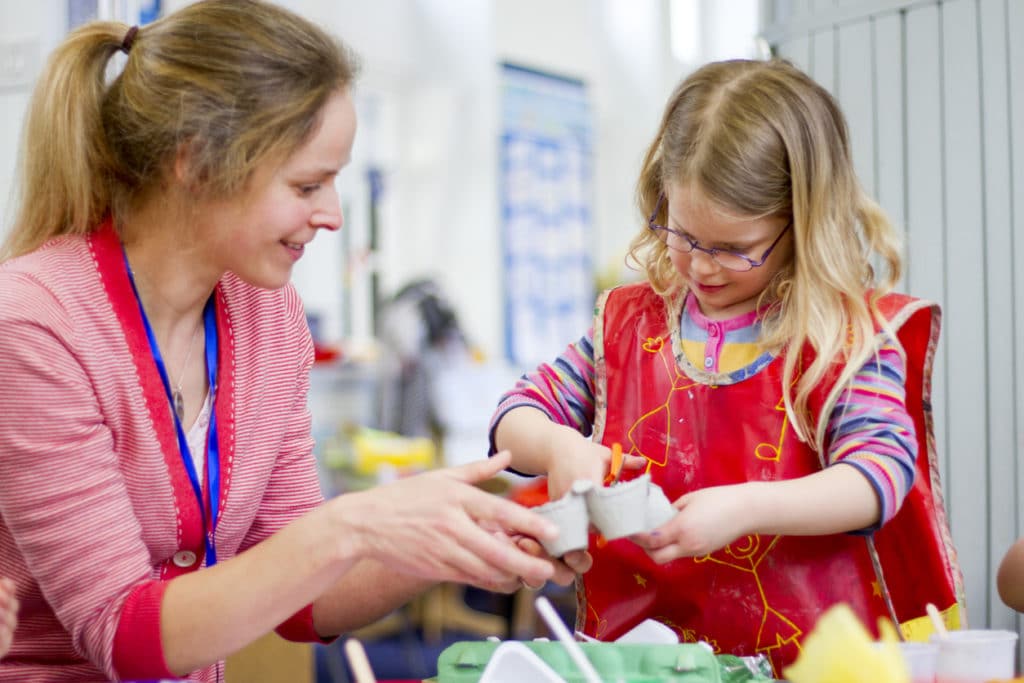 For those of us that work within payroll either in-house or bureau environment, we know that payroll can be complicated. Really complicated. There are over 200 pieces of payroll legislation to comply with, deadlines to hit, and employees to pay – not to mention HR & Finance stakeholders that require accurate and powerful reporting. Our philosophy at Dataplan is to take the complicated and make it simple.
In our work in the education sector, we often come across employees with multiple job splits. For example a midday supervisor at your school may also periodically help with after school clubs.
Employees have an expectation to be paid as transparently as possible (there is also a new legal obligation for employers to do this which you can read about here) and employers want to be able to accurately cost and forecast their operations by department/location.
This is where our multi job split service comes in useful.
Dataplan have developed our software over the last few years so that an individual employment record can have multiple jobs attached to it. Rather than having hundreds of payroll elements set up with different narratives and cost codes to achieve the end result manually, it is now much easier for the following milestones to be completed throughout each payroll period:
Collation of payroll data becomes less messy as an employee can have multiple lines of data relating to their separate jobs
Processing of payroll data requires no manual manipulation for import resulting in much less risk of error
Departmental reports and costings are now far more accurate as employees can be costed across multiple departments/locations
Employees can easily reconcile their own hours against their itemised payslip which results in less queries for the employer
The multiple job split service has become invaluable in these sectors with many of our clients opting to switch to this approach.
This service has also excited our partners who specialise in workforce management who are benefitting from our joined up approach to receiving, processing and reporting data automatically using the multi job split service.